How to setup Tunnelblick VPN BullVPN
Step 1 Installation Tunnelblick
Download Program Tunnelblick and click install Tunnelblick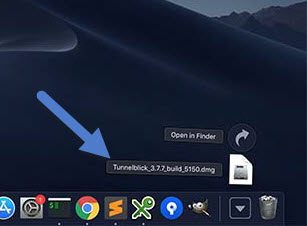 Click "Tunnelblick"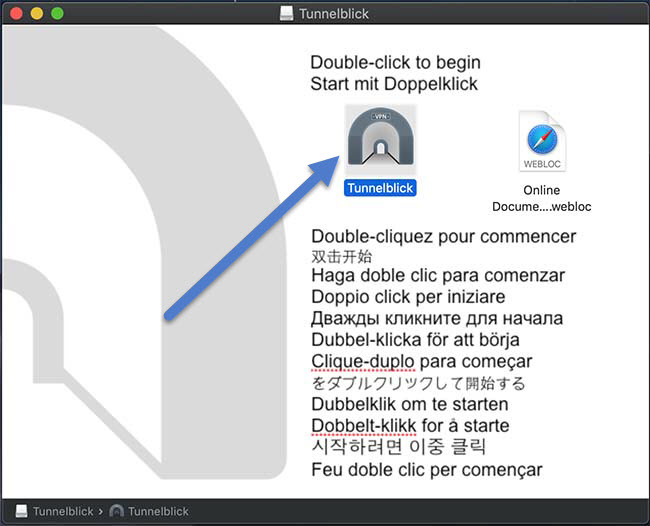 Click "Open"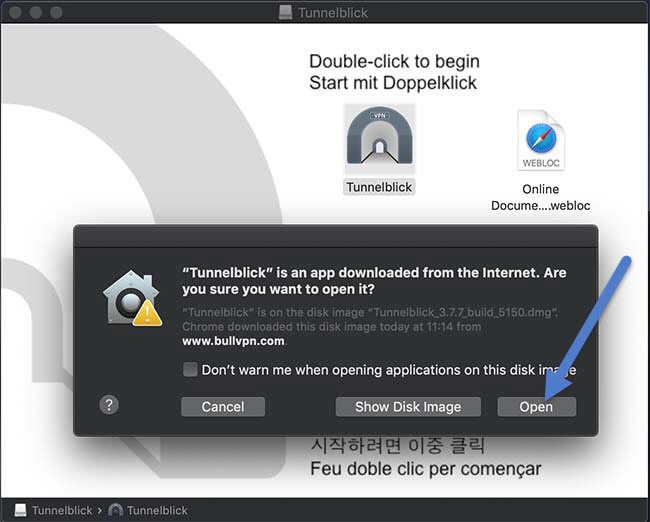 Click "Launch" and Step install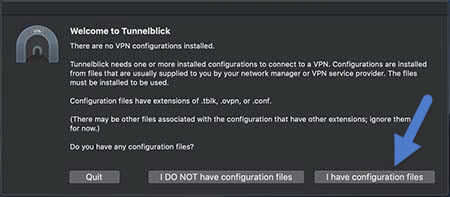 Step 2 Import Config VPN in Tunnelblick
Download file Config VPN
Open Folder with Download and open Tunnelblick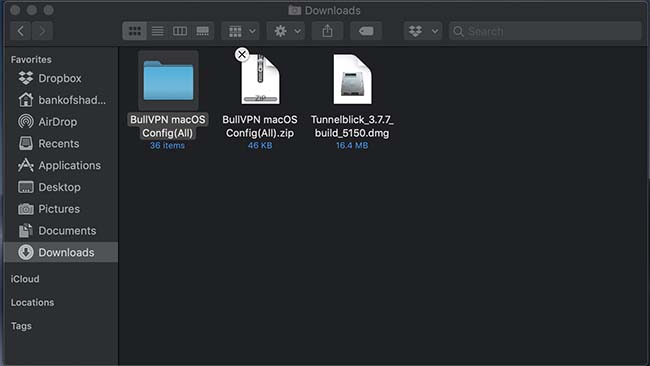 choose Tunnelblick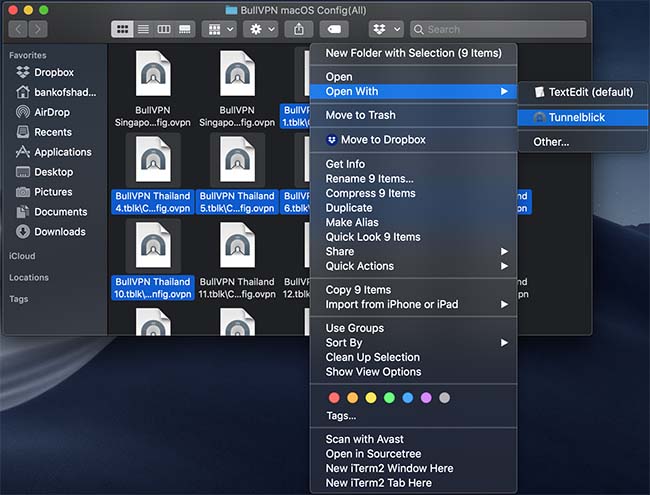 check Apply to all and click "Only me"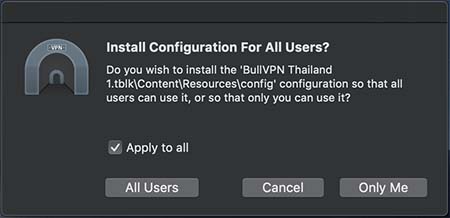 click "OK" 
Step 3 Connect VPN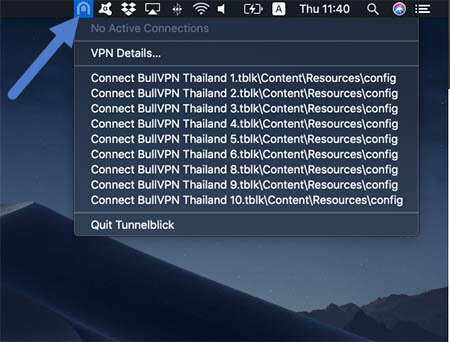 Try to choose BullVPN Server VPN Thailand 1-10 or your Country.
Enter Username and Password BullVPN.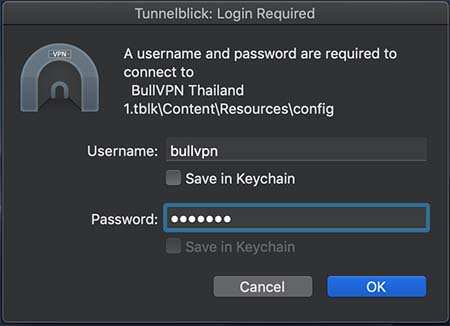 Conenct VPN Success.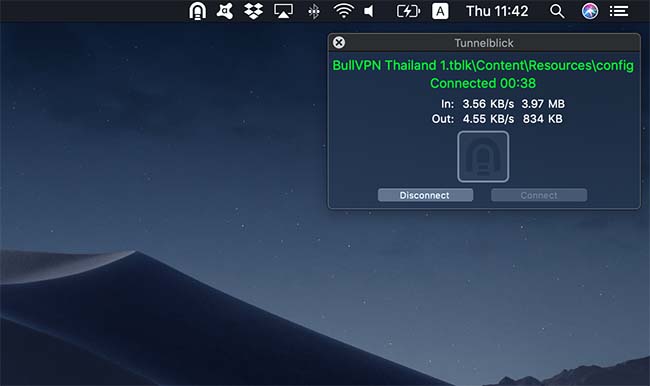 First time Conenct Seccuss You can Check IP : Check IP
How to "Disconnect" VPN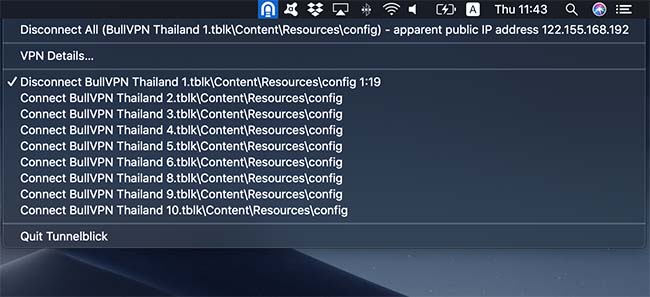 View Log in Tunnelblick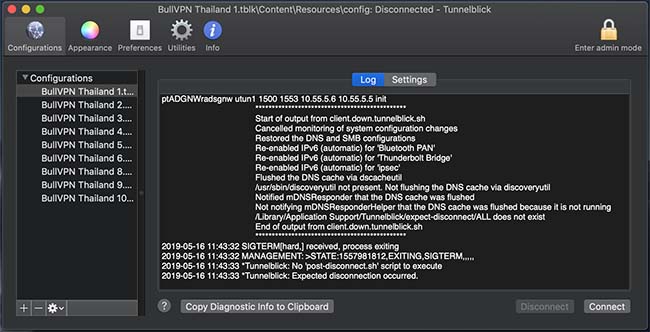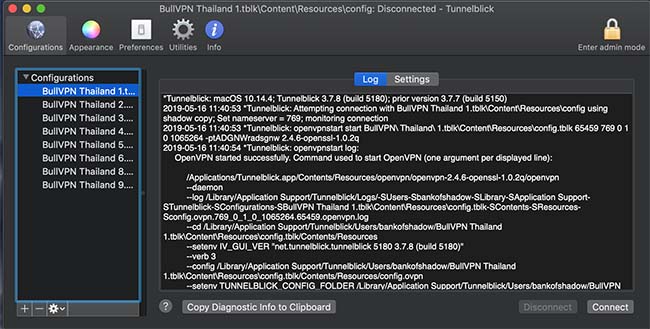 Bul VPN Internet Freedom for Everyone
For customers for Team View, trust the team that we will not do or steal anything with the client machine. As we trust the security of the internet, assets because our Bull VPN when connected can conceal customer information because there are Encoding